How to Submit a Video Review
  Get a 20% Discount Coupon   By Sending Us
A Short Video Review Of Applied Health Products! 
A FREE 20% Coupon
to use on your next order.
Applied Health will send you a 20% Discount Code  
to use in our store in return for just a
20 to 50 second video review of our product!
Just follow these 3 simple steps:
1.) Grab a Smartphone or a Tablet that can record video.
          (iPhone, Samsung, ipad, etc.)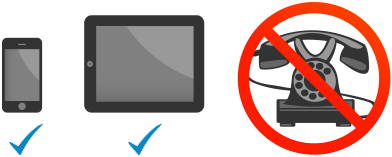 ---
2.) Record your video review  
         (Must be 20-50 seconds long)
        We suggest you ask a friend or family member to record you…


    VIDEO REQUIREMENTS
          TO QUALIFY FOR THE GIFT CARD, YOU MUST INCLUDE
        THE FOLLOWING 3 ELEMENTS IN YOUR VIDEO:
          1.)   Mention our company name: Applied Health
          2.) Clearly show   Your Face and Our Product
          3.) Review both   Our Product   and Your Shopping Experience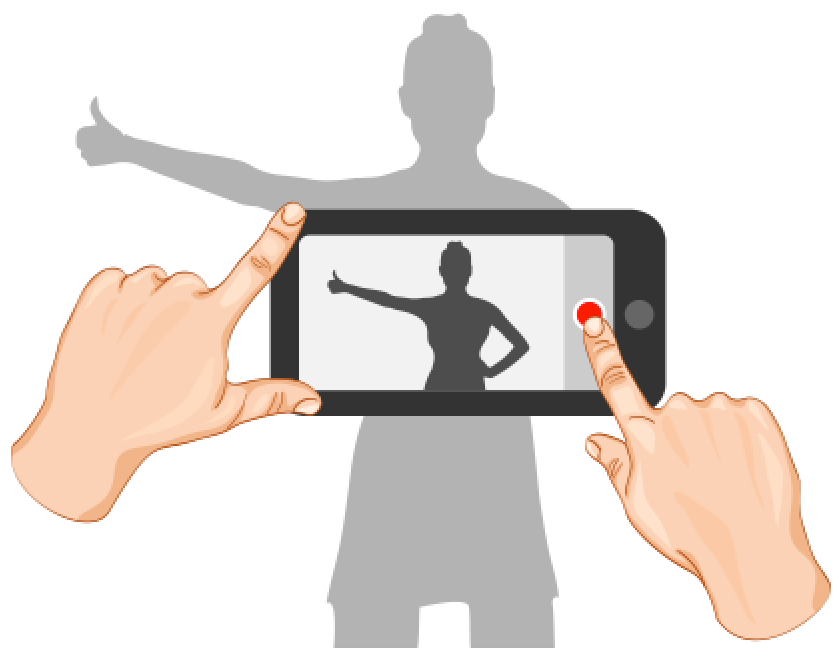 ---
3.) Email   us your video 
    (From the same device you recorded it on)
    Use Subject Line: Applied Health Video Review

    Feedback@AppliedHealth.com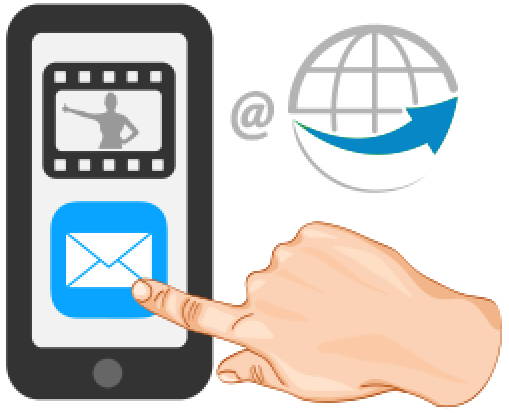 ---
Get A Free 20% Coupon By Sending Us A Short Video
Review Of any of Applied Health's products!